ABOUT ROB FORCELLI
Rob Forcelli is a former New York Golden Gloves boxer who founded Contenders in 1999. His following of celebrities, pro athletes, Wall Street titians and soccer parents has reached levels of fitness and weight loss they never dreamed of achieving. The loyalty and retention of his supporters prove that his training concepts work. Many of the original members are active today, addicted to the workout that makes them feel like they've found the fountain of youth.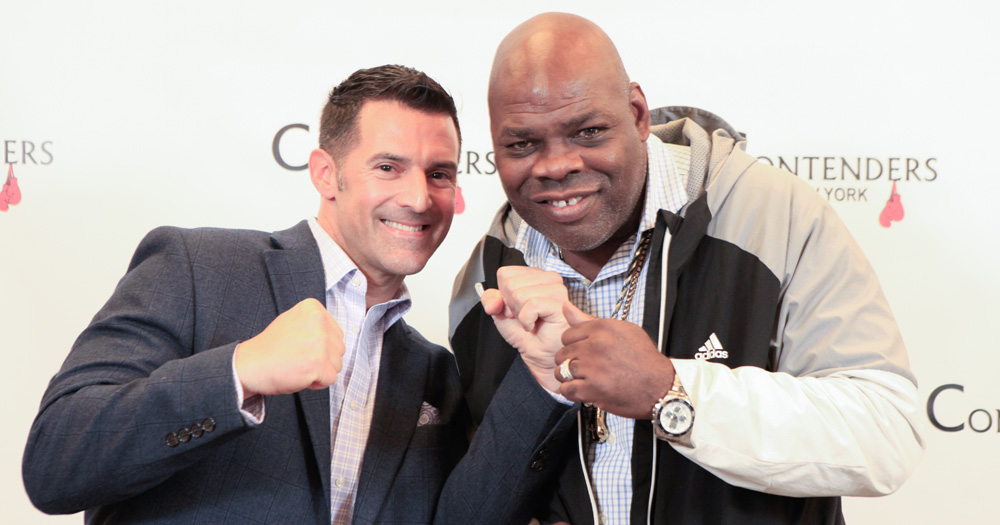 01
ABOUT CONTENDERS
Contenders is a lifestyle not a trend. Boxing workouts have been around longer than any of us and boxers are not only recognized as being in killer shape, they are mentally strong. Contenders two-for -one cardio and resistance training workouts target the whole body improving balance, coordination, agility and reactivity. Aside from torching calories, the mere motion of punching is incredibly empowering. It releases tension and the rush of endorphins is a total mood booster.
Contenders was established in 1999 and has had over 2000 members since inception. While most boutiques pack a class with over 35 participants, Contenders limits class size to provide individual coaching and community building. Participants of all levels thrive from the motivating coaching, friendly atmosphere and incredible results. Members come for the workout and come back because of the experience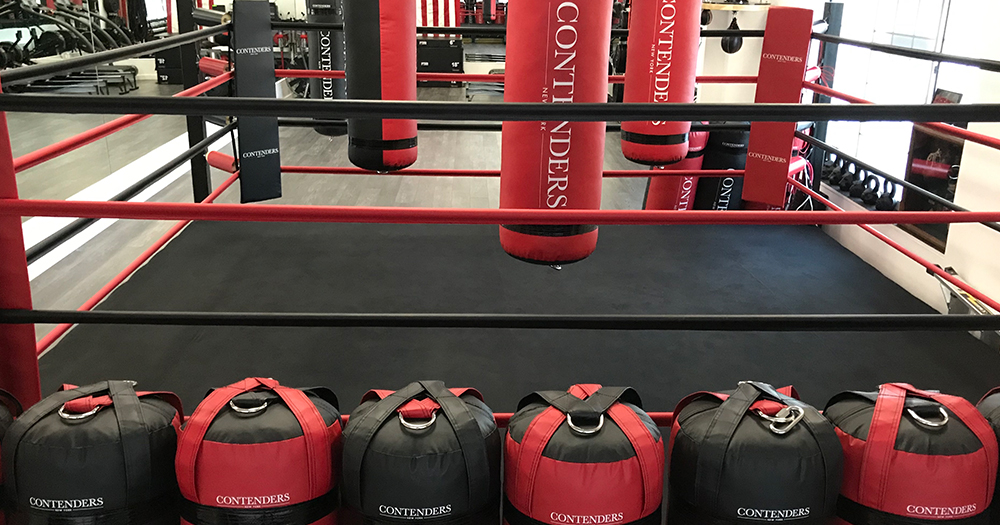 02
THE TRAINERS
The Forcelli brothers have been a one-two punch since childhood. They've been in each other's corner and have coached their trainees side by side for 20 years.